What makes Buttonwillow, California a great overnight stop? Consider this… you've traveled all day, you're tired, hungry, the kids are wired… you get the picture. What you really need right about then is that perfect overnight stop… an exit where you feel safe and comfortable… an exit with a good mix of accommodations and a variety of eating places… not just fast food. And, maybe a little shopping later before you get back to the motel. The next morning you can gas up nearby and head out. Everything you need conveniently located right off the exit! That's a great overnight stop!
Places to Stay in Buttonwillow…
Considering the fact that Buttonwillow is located in a predominately rural part of California, this exit has a respectable number of places to stay. You'll find Motel 6, National 9 Inn, Rodeway Inn, Studio 6 Extended Stay, Super 8, Surestay Hotel, and Vagabond Inn here.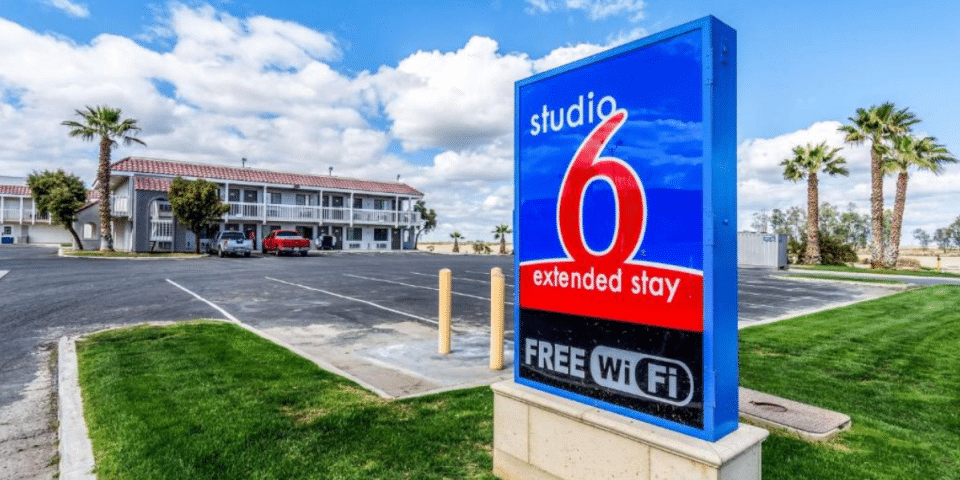 Places to Eat in Buttonwillow…
As noted above, while this is a relatively rural location ther are a good mix of places to eat at this exit. Look for Carl's Jr., Cielo, Mar y Tierra Mexican Grill And Sea Food, McDonald's, Popeye's Louisiana Kitchen, Starbucks, Subway, Taco Bell, Taste of India, Tita's Pupuseria Lonchera, and Willow Branch Restaurant at this exit.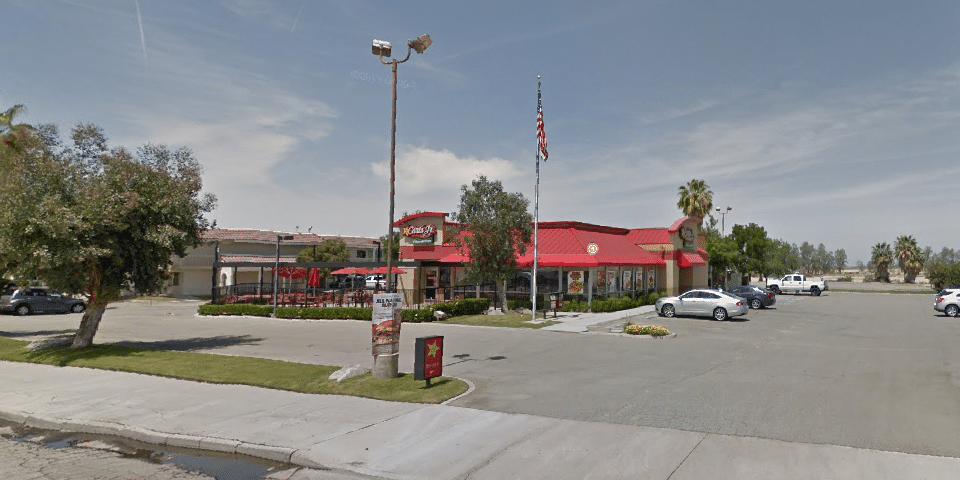 Places to Shop in Buttonwillow…
Not much in the way of shopping at this exit, but you can still pick up some basic travel items here. Castro Tire, Circle K Convenience, and T/A.
Fuel Up and Head Out…
You won't find a shortage of places to fill up the tank at this exit. EZ on-off too. You'll find 76, Arco, Chevron, Mobil, Shell, Speedy Fuel, Tesla Supercharger, and Valero at this exit.
---
On the road? Why not take us with you. All our websites are mobile-friendly. Visit our growing family of exit guides: I-4 Exit Guide, I-5 Exit Guide, I-10 Exit Guide, I-75 Exit Guide, and I-95 Exit Guide. Detailed exit service listings… discount lodging, camping, food, gas and more for every exit along the way!